Developing Leaders in a Digital World
Organizations looking to respond to the challenges of our everyday world need to understand how technology impacts their operations and harness its transformative potential. They need leaders who can usher in a cultural shift toward embracing technology.   
The Executive MBA in Digital Transformation at the DeGroote School of Business equips you with the tools, resources, and knowledge to develop as an adaptive leader who can effectively address the challenges of a world increasingly disrupted by new technology and advancements.  
Over 14 months, you will develop skills help you stay ahead of the curve, including: 
A deep understanding of core EMBA topics such as finance, marketing, and strategy, as well as data literacy, data science, and business analytics.

 

How to use data for insight development to make strategic decisions, mitigate risk, and drive business innovation.
Our curriculum is continuously evolving and features custom, integrated cases developed around current and emerging business and technology trends. You will be learning the most relevant and up-to-date information, immediately applicable to your role as a leader in your organization.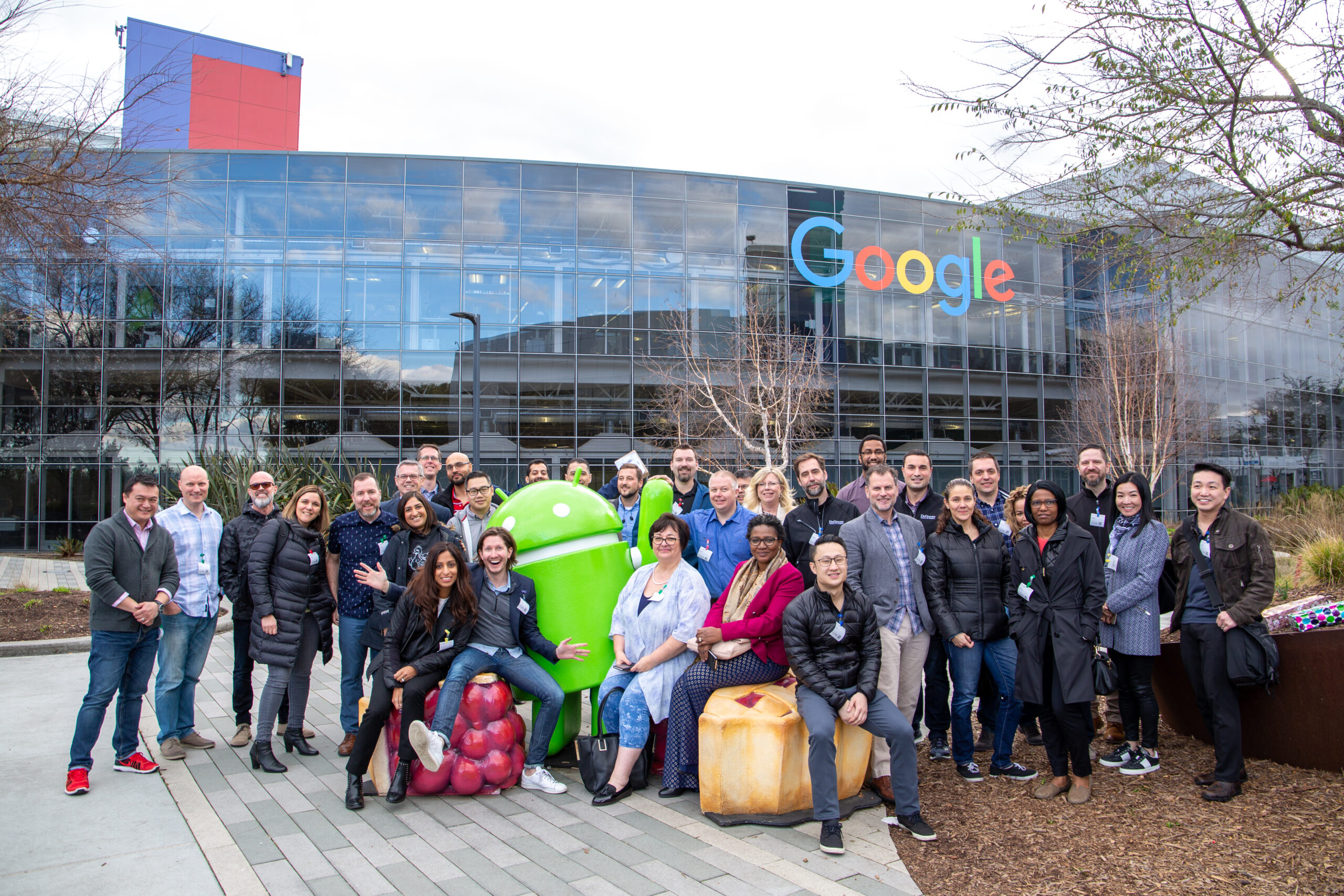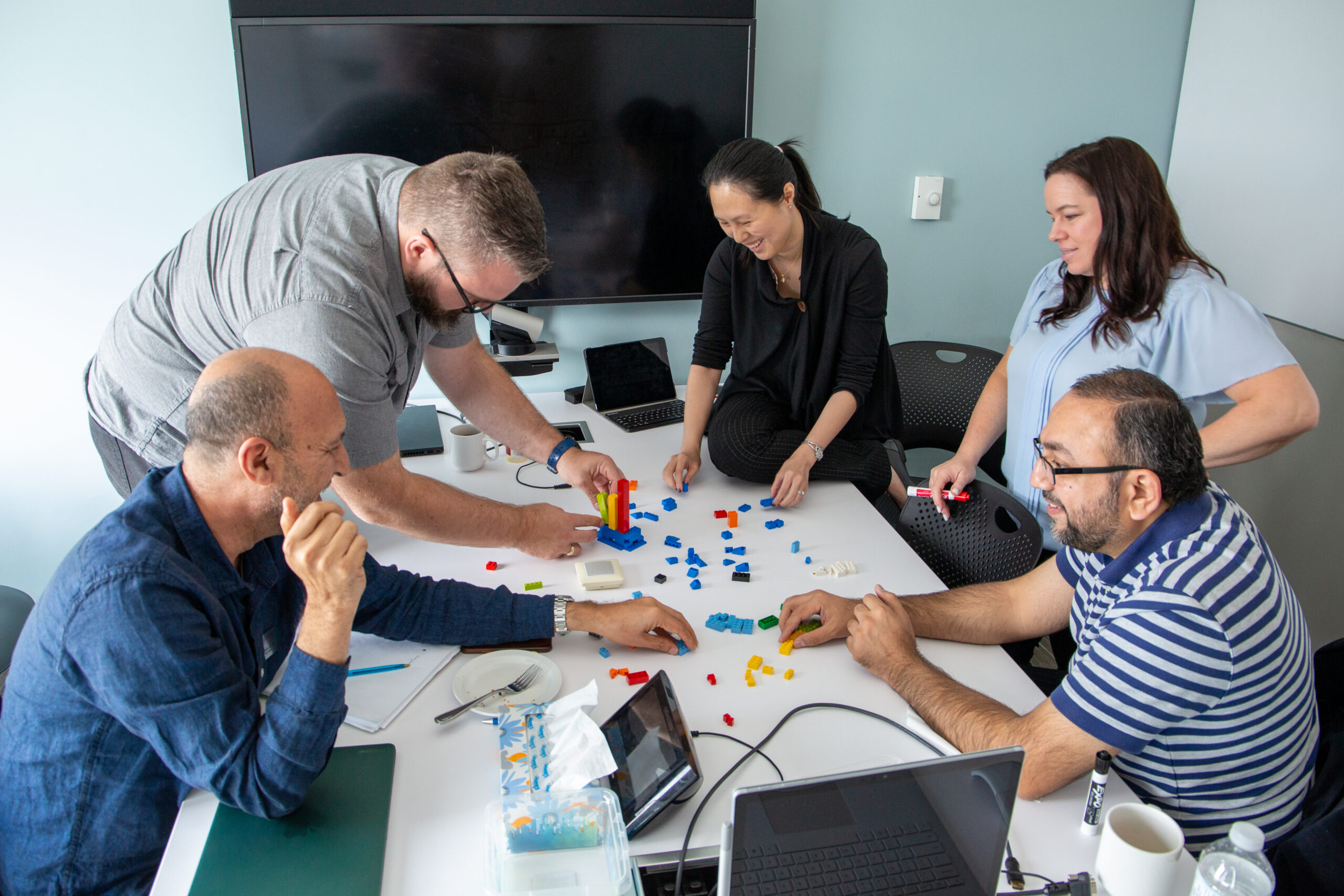 Who You Are
You are an accomplished professional and aspire to become an exceptional leader who can navigate the rapidly evolving business landscape of our tech-driven age. You understand the significance of digital transformation and how it is currently affecting or will impact your job and industry.  
Being employed is not a requirement of the program, but most of our students maintain their full-time positions while they study. The program is structured to complement your current role, enabling you to study without disrupting your career. This way, you can apply your learning in real-time, making the most of your education.