Developing Leaders in a Digital World
DeGroote's EMBA in Digital Transformation will provide you with the tools necessary to be an adaptive leader in a continuously disrupted world by new technology and advancements.
Over 14 months, as you complete this program you will develop the following skills:
Understanding of core EMBA topics such as finance, marketing and strategy along with data literacy, data science and business analytics.
Using data for insight development in making strategic decisions, mitigating risk and driving business innovation.
Our continuously evolving curriculum and custom, integrated cases are developed around current and emerging business and technology trends.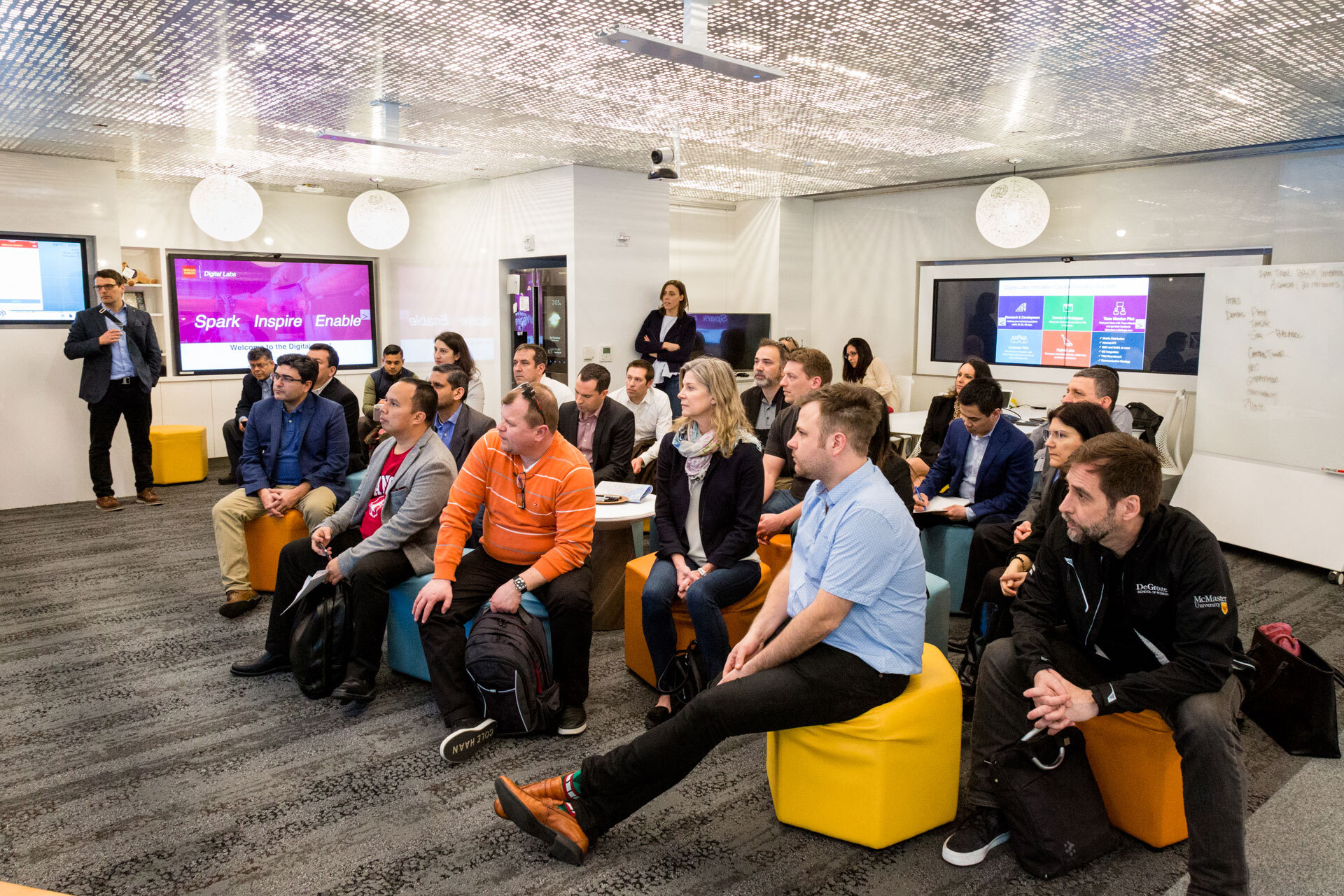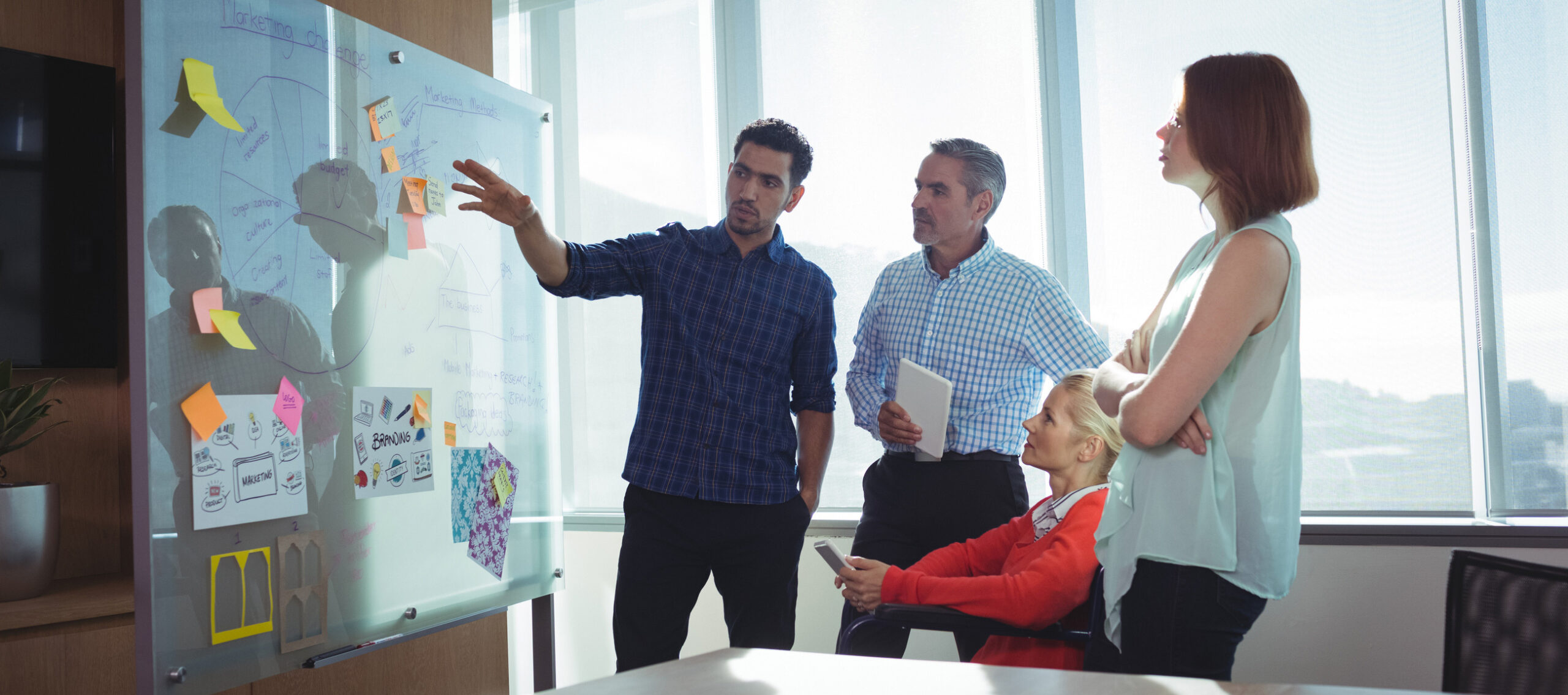 More than Just a High Performer
DeGroote provides every EMBA student with one-on-one coaching as part of our Personal Leadership Effectiveness program.
You will enter this program as a high performer in your current role, adept at leading teams through projects. Still, you will emerge as a leader prepared to handle the challenges and opportunities of a digital future. As a strategic thinker, you will become a leader increasingly relied upon to navigate organizations through current and future challenges and opportunities.